About Us
KANGAROO KIDS INTERNATIONAL PRESCHOOL

Kangaroo Kids International Preschool, Al-Wakrah, Doha-Qatar is a branch of Kangaroo Kids Education Limited (KKEL), a company committed to pioneering the paradigm shift in education. Led by Lina Ashar, the visionary educationist, KKEL instills a lifelong love for learning in its students. It rejects the idea that a uniform learning experience is good enough for all children. Instead, at KKEL the focus is on customizing learning, keeping in mind that each child is unique and learns differently. It imparts a holistic education based on a pathbreaking model which has the following pivotal underpinnings
Kangaroo Kids Preschool foresees an ambience where parental care is unleashed, and children grow up to be individuals with self-confidence and high self- esteem.
The school's mission encompasses the skills required for the development of early childhood, nurtured by the combined effort of the management, teachers and parents in realizing the true potential of its young minds.
Our Goals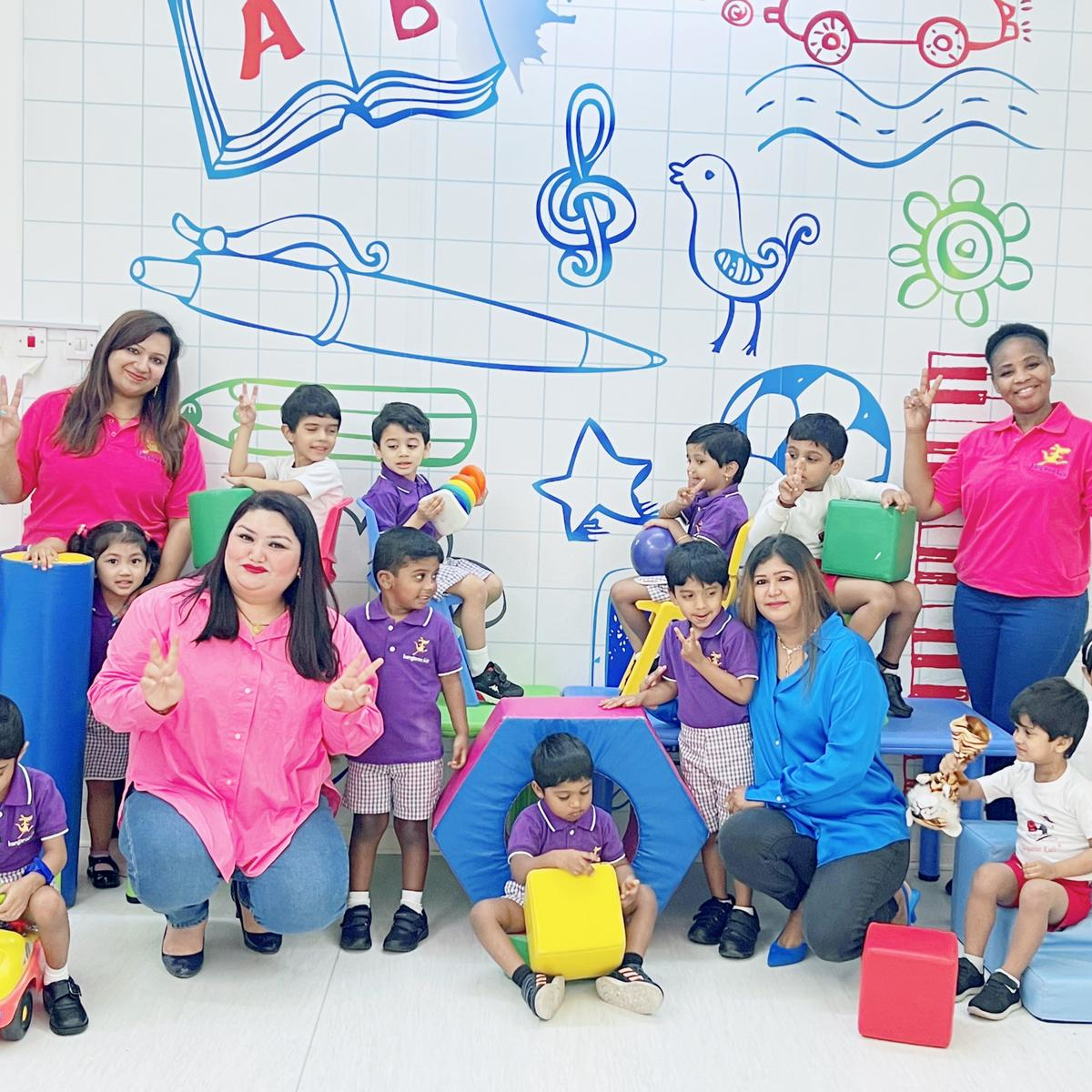 KANGAROO KIDS
To create a purpose for learning
To allow children to be thinkers, innovators and problem solvers
To provide quality education within a safe and stress free environment
To create a dynamic, caring, teaching & learning environment that adds values to the child
To foster self-esteem through relationship with adults who express acceptance and respect for all children
Admissions
REGISTER TODAY
Kangaroo Kids International Preschool revolves around action-based learning using innovative teaching methods. Our preschools are recognized by mainstream schools as institutions that produce confident, creative and eager learners. The critical years of learning are from birth to age of four, which constitute the Kangaroo Kids preschool years.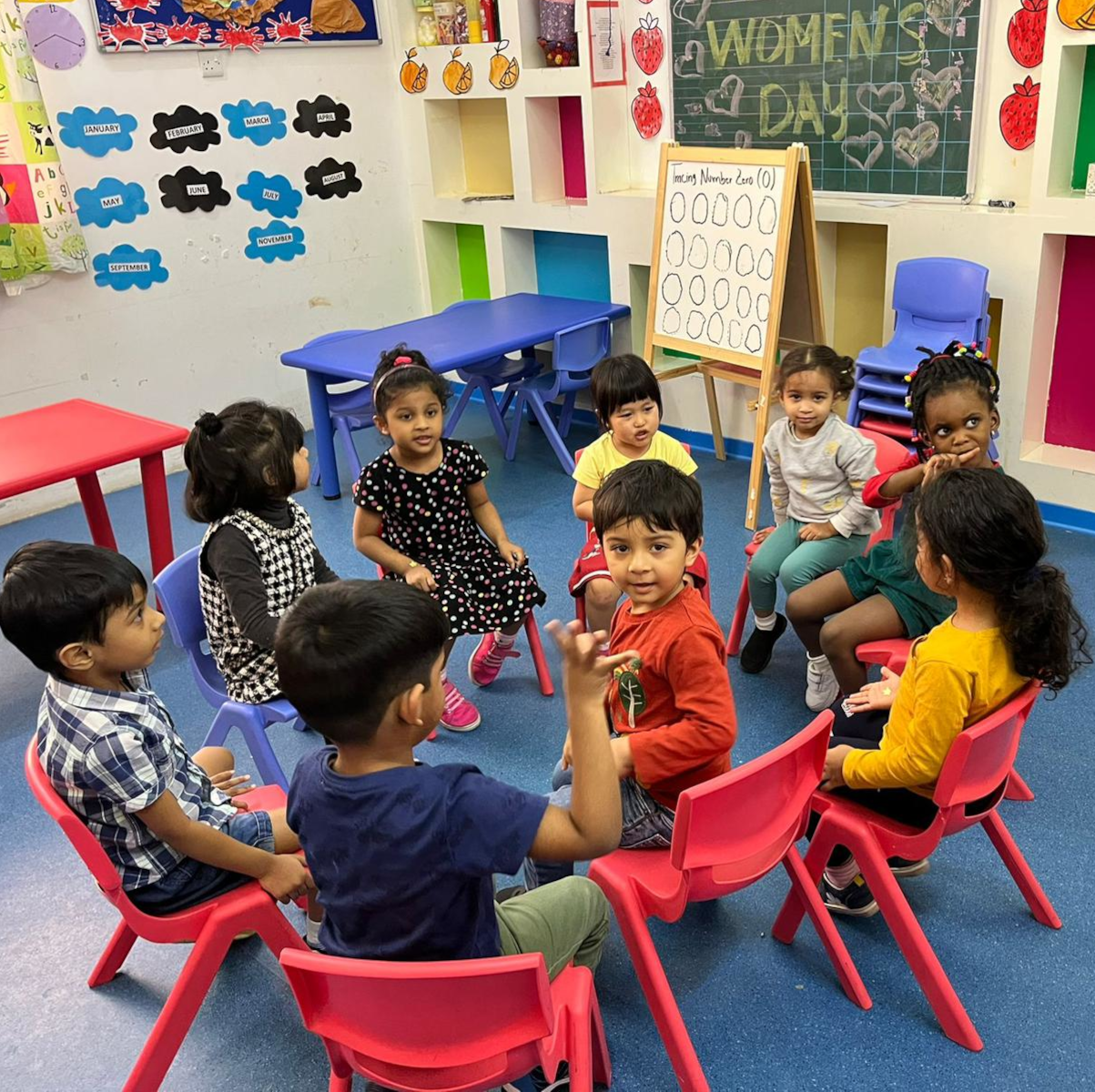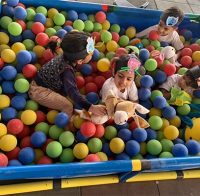 Thank you for showing your interest in exploring Kangaroo Kids International Preschool. Please find the information about Parent School Policies and Undertaking
Learner Centric Approach
The most important aspects of the learner centric approach are: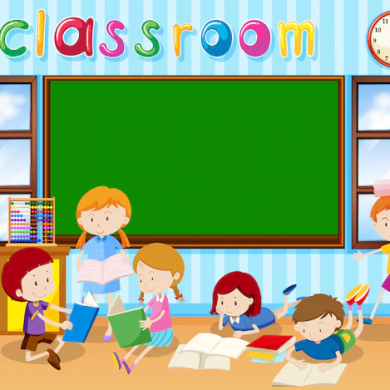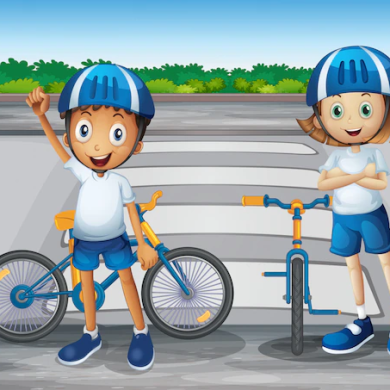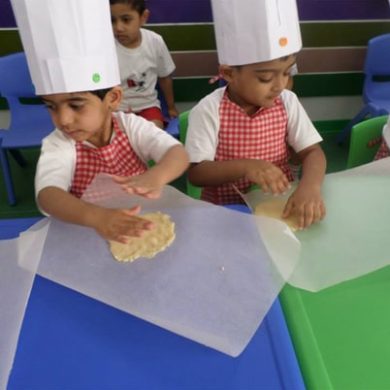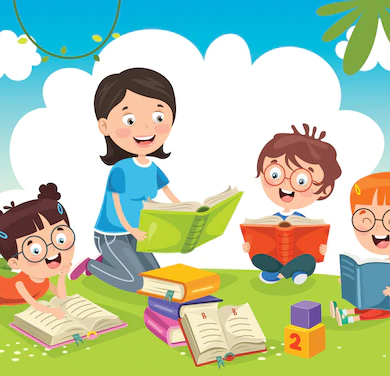 The role of teachers is of utmost importance. Apart from ensuring that our teachers are highly qualified and trained, our recruitment process ensures that the selected individuals have qualities which invoke learning and leave a positive influence on students.
Concept Development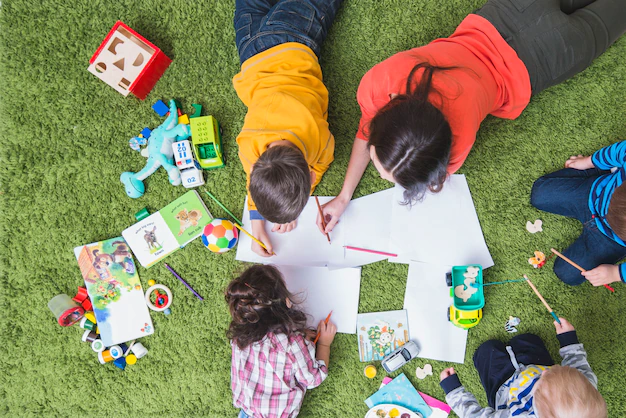 Our teaching methodology is based on the concept that children enjoy learning through the play – way method as well as interaction with others. Our program follows an international curriculum that focuses on the sensory modalities which stimulate the emotional, social, cognitive and physical development of the child through visual, kinesthetic and auditory techniques, thus, maximizing the learning potential of our children.
Our curriculum emphasizes active learning and provides a system that leads to the acquisition of both knowledge and skills that enthuse and equip each child to identify, create, initiate and successfully manage learning opportunities.
Research Based Curriculum
The most important aspect of Kangaroo Kids lies in the methodology of enabling children to learn rather than to teach them in the stereotypical manner. Implementation of our curriculum is the most crucial function at Kangaroo Kids Preschool.
At Kangaroo Kids, we have exhaustive guidelines, policies and an internal yearly school improvement program which is carefully designed to maintain high quality standards. The nursery also maintains the government standards set by the Ministry of Administrative Labour and Social Affairs.
In addition to our in-house training, we have professional development sessions that are built into the Academic Calendar and teachers are regularly mentored and monitored to deliver the best.
Every day, various branches of research throw up insights on child and adult learning. The unique thing about our curriculum is that the latest relevant research is synthesized and manifested in the learning process. This makes our curriculum highly engaging and relevant while following the guidelines of the concerned authorities.
OUR METHODOLOGY
Integrated Theme Based Approach
Curriculum Implementation
Bloom' s Taxonomy
Age Appropriate Development
Student - Teacher Ratio
Education is not the learning of facts but the training of the mind to think.
Kangaroo Kids has a reasonable teacher – student ratio at all levels. Our students benefit from ample support and guidance, which facilitates their transition from dependence to interdependence, leading to independence. This order of growing independence ultimately helps children to enhance their learning process